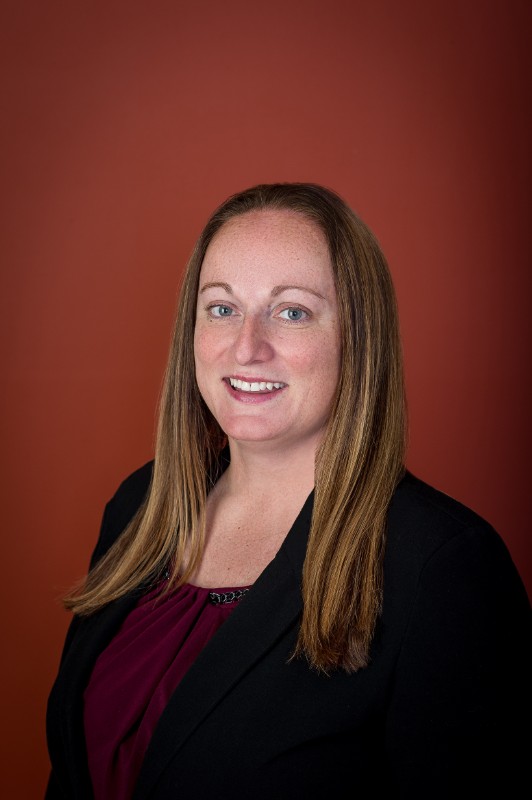 Lisa Rivard
Administrator
Dear Residents and Family Members,
Thank you for visiting Fresh River Healthcare! It is the collective goal of our entire team to help you or your loved one reach a maximum level of health and independence whether you stay with us for short term rehabilitation or long term care. Our family of caregivers includes specialized therapists, a skilled and compassionate nursing team, and many other dedicated staff, partners and medical professionals.
We strive to exceed your expectations. In doing so, we understand that we must partner and participate with you in your plan of care. Communication along the way will be extremely important. This will include interdisciplinary "care conferences", discharge planning meetings, and consistent communication with your caregivers and other staff from Fresh River.
You will find that Fresh River offers a unique and broad range of skilled nursing services. This includes short-term rehabilitation in newly renovated private rooms, respite care, movement disorder care for Huntington and Parkinson Disease, and Memory Care and Behavioral Health programs in a specialized, secure environment.
Please feel free to contact me directly with any questions you may have regarding Fresh River.
Sincerely,
Lisa Rivard
Administrator