Fresh River Health Care Center offers a wide variety of skilled nursing and sub-acute specialty services. Whether you are rehabilitating after a surgical procedure, illness or accident we are here to provide high quality care, close to home, accessible to greater Hartford and western Mass, in a comfortable, safe and clean environment.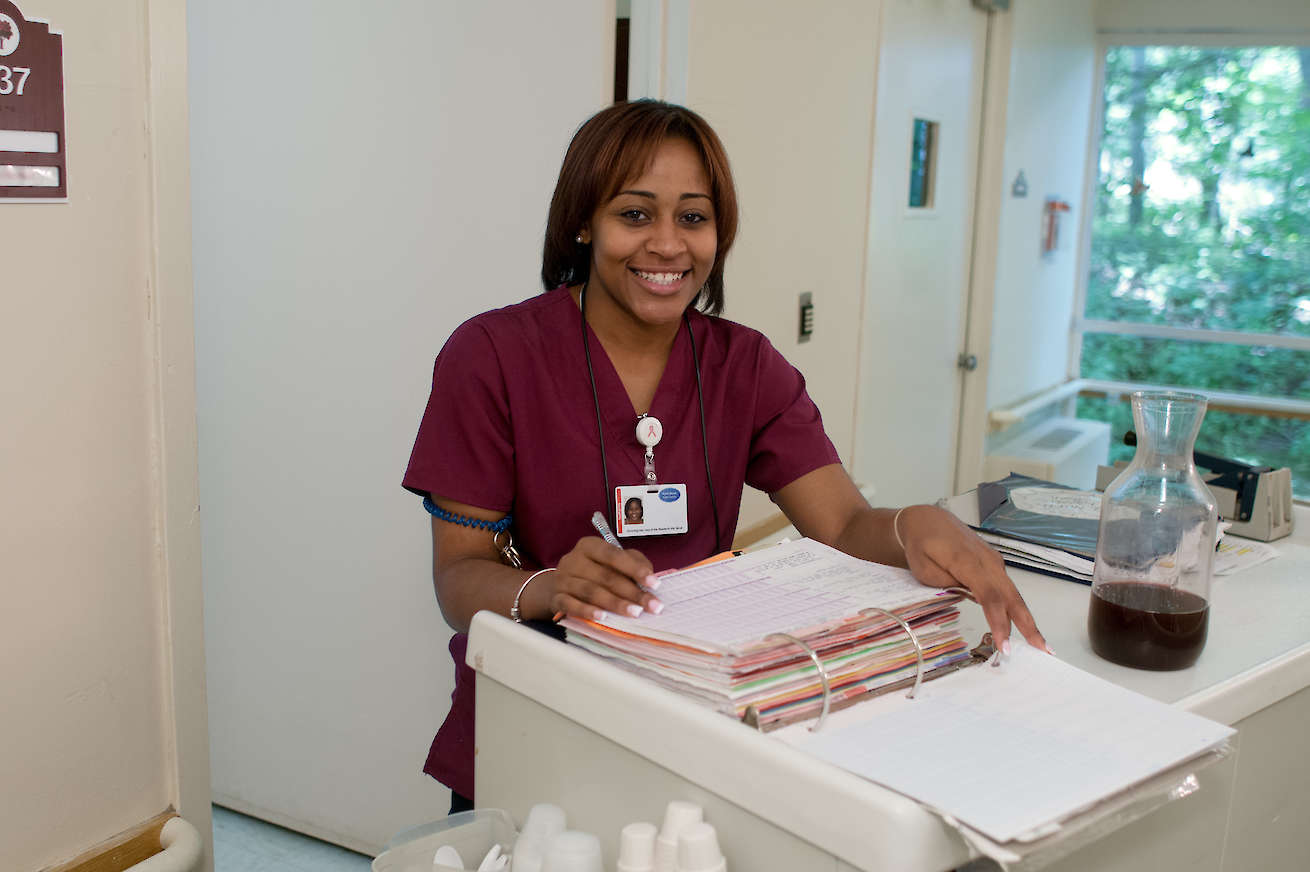 Under the supervision of a physician medical director, our skilled and experience nursing and clinical staff provide the following services:
Orthopedic/Musculoskeletal Rehabilitation
Post Surgical Recovery
Stroke and Neurology Rehabilitation
Cardiac Recovery
Skin and Wound Management
Dialysis/Renal Care and Management
Pulmonary Care
TPN (Total Parenteral Nutrition)
And more!